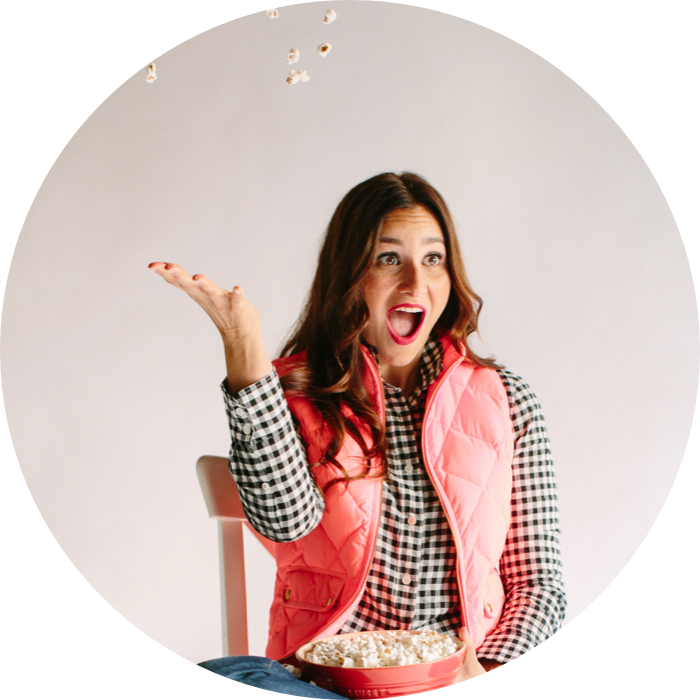 Melissa Cassera
Hey there. I'm Melissa. I'm a Professional Screenwriter, Bestselling Author, and Award-Winning Marketing Strategist with a 15+ year track record of helping businesses create an Obsessed® fan base for their work.
Clients often hire me for publicity & marketing consulting, messaging, copywriting, content direction, personal branding, and fractional CMO work.
My screenwriting credits include The Obsession Thrillogy, Lifetime Network's first trilogy of movies, and 13 other films for the network. I sold an eight-episode dark comedy series, Addicted, to Fullscreen. I also have six additional film projects in active development.
I'm the author of the bestselling paranormal romance novel, Control, as well as two additional novels, Black Sea and Unravel.
My advice and work have been featured in Variety, Fast Company, and Forbes, and I was named one of the nation's Top Personal Branding Experts by HuffPo.
If you'd like to learn more about working with me, CLICK HERE.
Thank you for visiting!