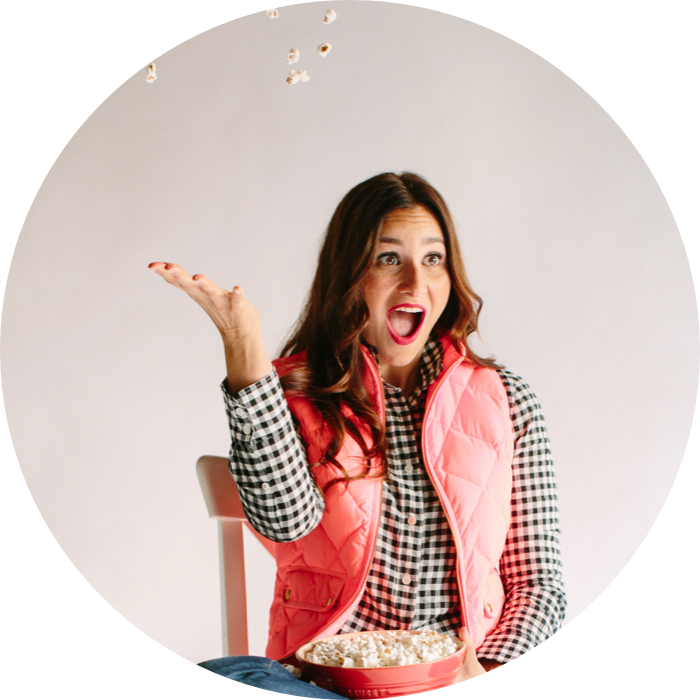 Melissa Cassera
Hey there. I'm Melissa. I'm a Professional Screenwriter and Award-Winning Publicity & Content Strategist with a 15+ year track record of helping businesses create an Obsessed® fan base for their work.
As a Publicity & Content Strategist, I love fusing screenwriting techniques with modern marketing strategies to create binge-worthy brands & business plans.
My screenwriting credits include The Obsession Thrillogy, Lifetime Network's first trilogy of movies, and other films for the network, including Secret Lives of College Escorts, Nightmare Neighborhood Moms, Mommy's Little Star, Daddy's Perfect Little Girl, Her Stolen Past, and Girl Followed. I sold an eight-episode dark comedy series, Addicted, to Fullscreen. I also have six additional film projects in active development.
My debut novel, CONTROL, a YA paranormal romance full of danger and angst, releases on March 28, 2023. Think: Twilight meets Gossip Girl, minus the vamps.
My advice and work have been featured in Variety, Fast Company, and Forbes, and I was named one of the nation's Top Personal Branding Experts by The Huffington Post.