Get your popcorn ready… 🍿
Premiering in 2022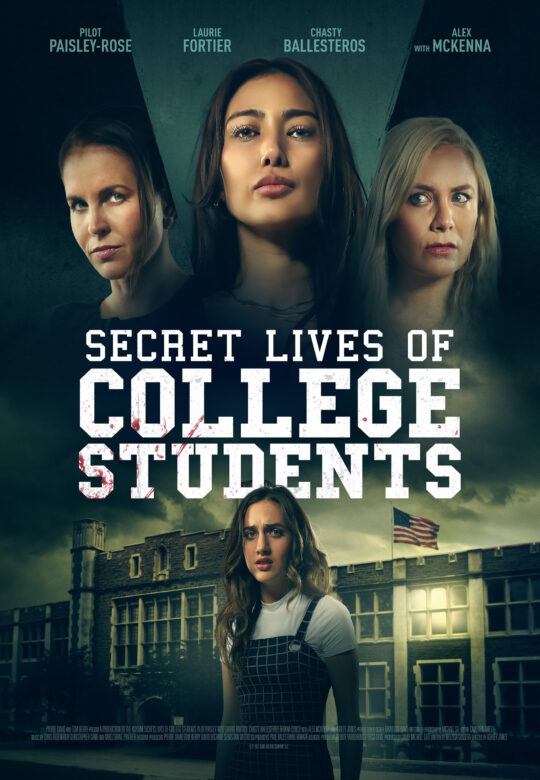 Secret Lives of College Students
When Eve, a 19-year-old college student, is convinced by her friend to sneak out for a wild night of partying, her friend winds up dead – and Eve loses her college athletic scholarship. She meets Carla, a successful event planner, who offers what seems to be the "perfect" job to pay for tuition. But before long, Eve discovers this opportunity is nothing more than a front for the dangerous sugaring scheme that caused her friend's death.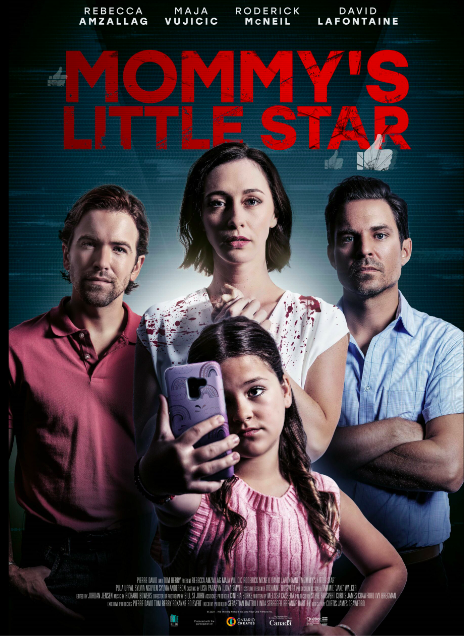 Mommy's Little Star
Follows 12-year-old Olivia, who becomes a social media star in order to impress her mother, but her mom's new boyfriend intends more than just help manage her career, and throws her into a world of betrayal, jealousy, and even murder.
Watch Now!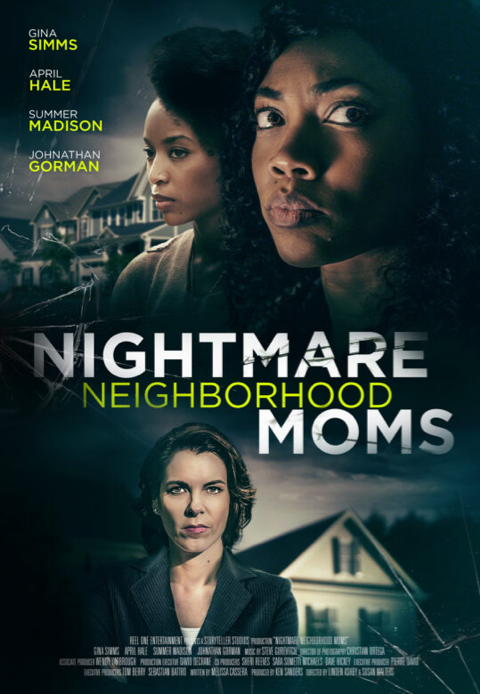 Nightmare Neighborhood Moms
After moving into a new home, Charlotte meets her competitive neighbor Bonnie. Believing her husband now has an eye for Charlotte, Bonnie sets out to destroy her, but underestimates the intelligence of Charlotte's daughter–who is already onto Bonnie's deadly intentions.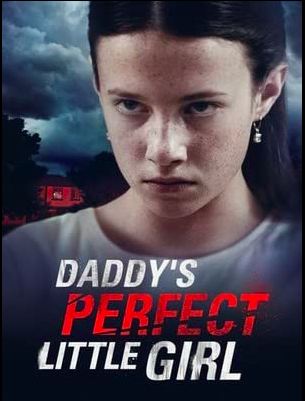 Daddy's Perfect Little Girl
A girl becomes jealous when her adoptive father develops a relationship with a woman and her son.
The OBSESSION "Thrillogy"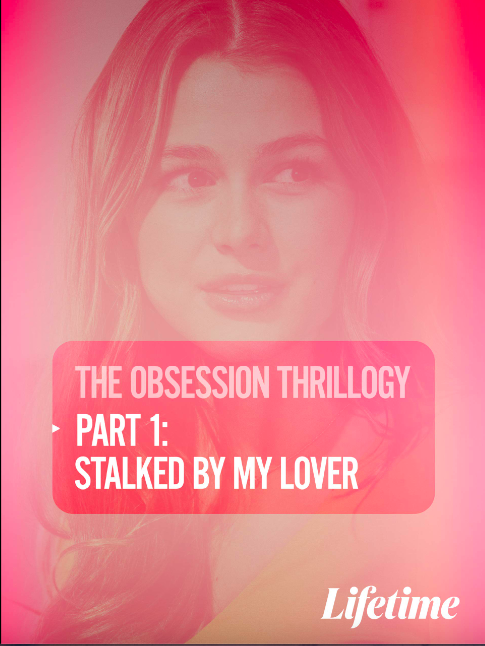 Obsession: Stalked by My Lover
A woman's romantic relationship with her new roommate turns treacherous when he hatches a scheme to steal money from her wealthy sister.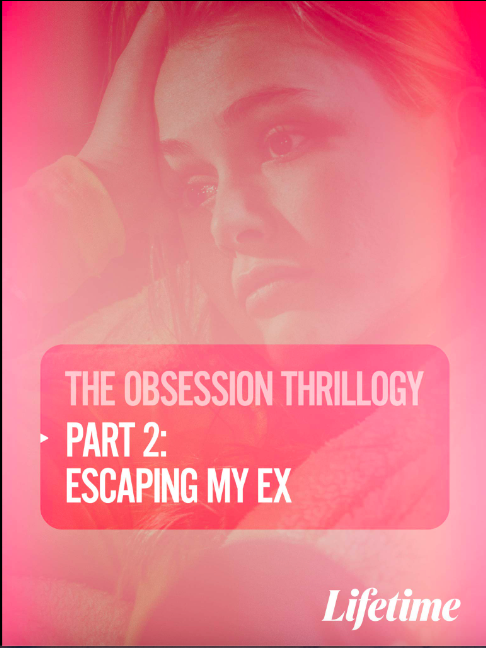 Obsession: Escaping My Ex
After testifying against him for murder, Madison discovers her obsessive ex-boyfriend Blake has escaped from prison and is coming after her.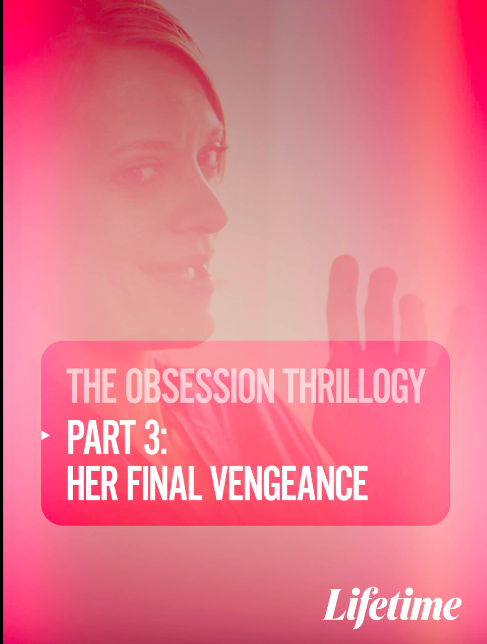 Obsession: Her Final Vengeance
After her brother is killed in self-defense by his ex (Madison) whom he'd kidnapped, Lisa decides to take revenge on Madison by using a trauma support group to become her friend.
Highlight Reel – Other Projects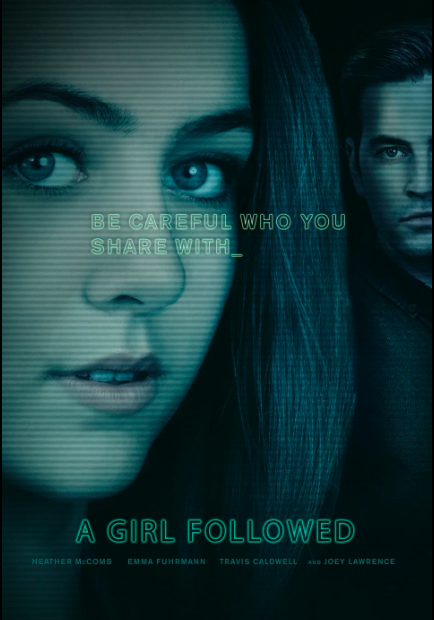 GIRL FOLLOWED (feature film)
A resentful 14-year-old girl is drawn into a seemingly innocent friendship with an older man, but the relationship turns sinister.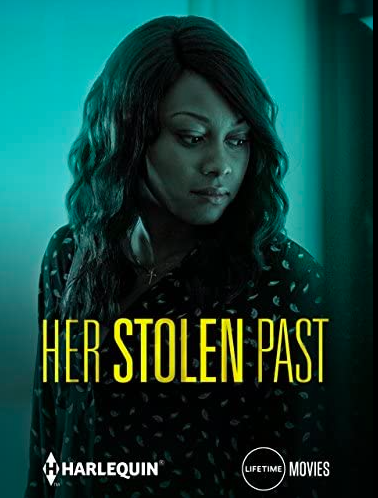 HER STOLEN PAST (feature film)
When Sonya Daniels finds the birth certificate of a kidnapped baby, hidden in her late mother's home, she's shocked. Determined to unravel the mystery, Sonya doesn't realize how deadly the answers she's looking for will be.